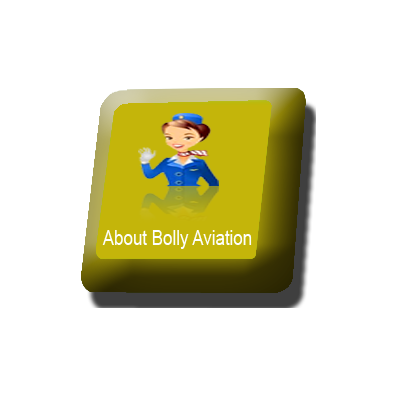 Bolly Aviation is 100% Australian owned and operated and has been in the aerospace industry for over 25 years, designing and manufacturing carbon composite components.
A history of quality
With a history dating back to the mid 1970s, Bolly Aviation has come a long way in the manufacture, design and development of aviation and composite products. Starting as Bolly Props in 1978 manufacturing propellers, Craig Jones and Peter Tapp, who were both once employees, took over Bolly Products and renamed the company as Bolly Aviation in 2009.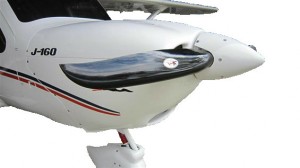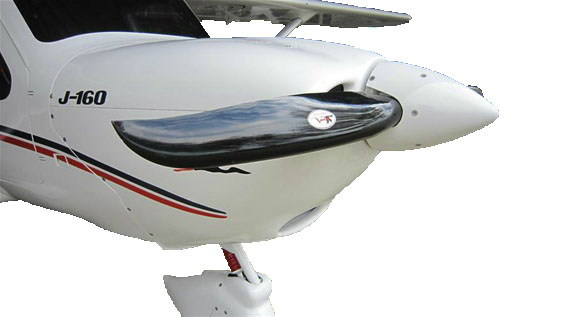 After closing down all China operations and returning it to Australia in 2011, the factory was relocated to a larger location at Calvin Grove Airfield, where it now resides.  Occupying three buildings, Bolly Aviation has approximately 1,900 square metres of factory floor space, equipped with 5 axis CNC mill, Lathe and anodising facilities. With these state of the art facilities, Bolly is now able to design and manufacture all components in house.  Bolly Aviation are pleased to advise that we have passed the ASTM F2506-10 on the Bolly Series 3 Propeller for LSA air craft – evidence of our quality workmanship!
Bolly Composites – the next generation of composite rifle stocks
Utilising our experience in modern aerospace engineering, Bolly Aviation has now begun developing the next generation of composite rifle stocks. Bolly Aviation Composite Stocks are designed by shooters, for shooters. These light weight competition grade stocks are 100% weather proof and the most rigid in their class. See our Bolly Composites website NOW for more information.
Pay Your Invoice via Paypal