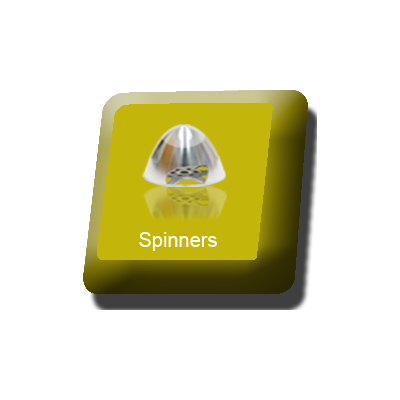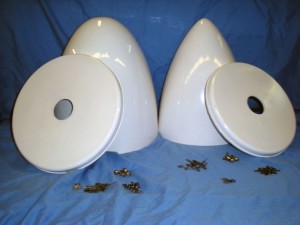 We can offer pilots our Kevlar Reinforced all glass composite Spinners with matching Backing Plates, all finished in white Polyester Gel Coat. Our Spinners were designed fully in-house which complements our full range of hubs and is sure to impress. Available in 240mm and 265mm.
For just $399.00 inc GST.
Or $120.00 when purchasing any 2, 3 or 4 blade prop.
Included in the Spinner kit is the Spinner, Backing Plate and all Hardware.