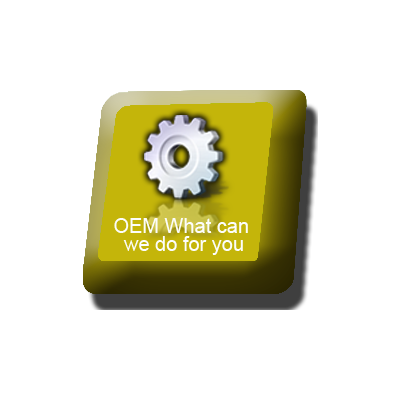 OEM  What we can do for you
Bolly Aviation have a reputation for providing high quality, state of the art products and services to leading aircraft and composite manufacturers around Australia and the world.
We understand the importance of quality and safety, so you can rely on Bolly Aviation to create the perfect product for you and your customers.
Bolly Aviation – Quality you can trust
Bolly Aviation are 100% Australian owned and operated, and you can feel confident when putting your name on our products.
We provide graphic design services and can overlay your own branding to suit your needs.
With proven experience in all aspects of composite and propeller production, Bolly Aviation are able to provide a number of services to enhance your production process:
Concept
Drawings
CAD design
Mould Making
5 Axis
CNC
Production
Bolly Aviation's satisfied customers
Bolly Aviation are pleased to be able to boast of our achievements in the field of aeronautics and composite production, and can be evidenced by the products and services we have provided to numerous top manufacturers around the world, including:
Airlift Hover Craft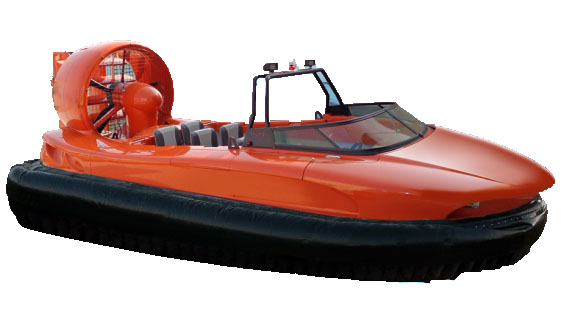 Bolly Aviation is currently manufacturing the propulsion fan units for Airlift, from Design to finished product.
Jabiru Aircraft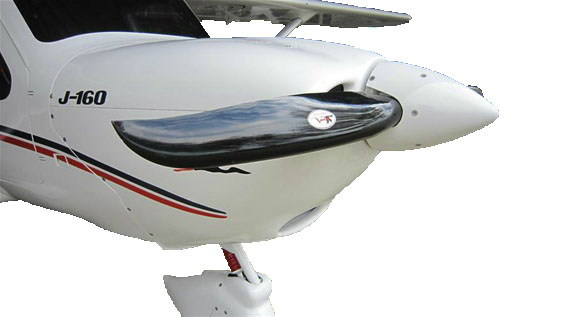 Bolly Aviation manufactures the Jabiru Scimitar Propeller Blades
Aerochute IND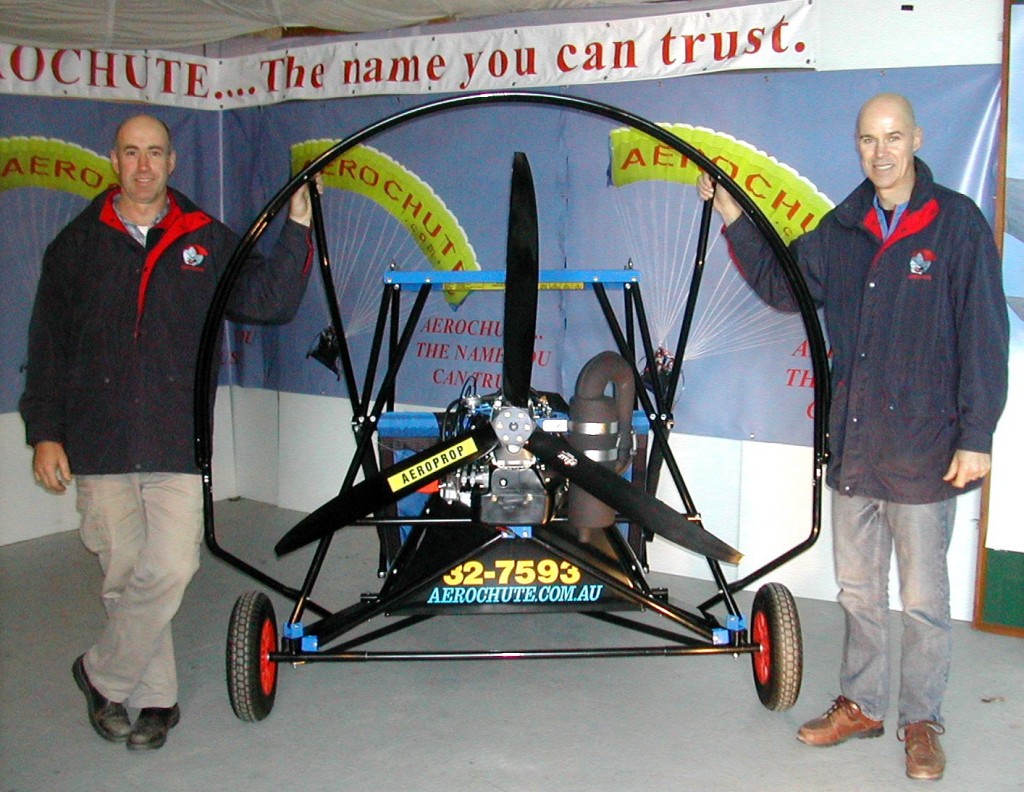 Bolly Aviation Manufactures the Aerochute Propellers for the 503 and 582 Aerochutes.
Superloc Racing Team

Bolly Aviation is involved design, Manufacturing and repair of Super Car Body Panels including the Lamborghini and GT 40.
Dronemetrex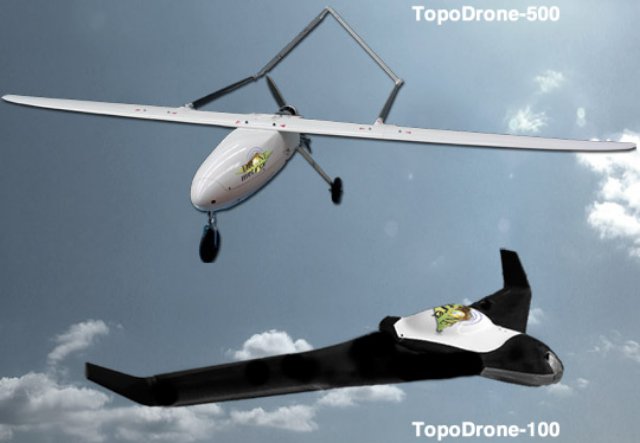 Air Mapping UAV. Bolly Aviation gave assistance.
Aerosonde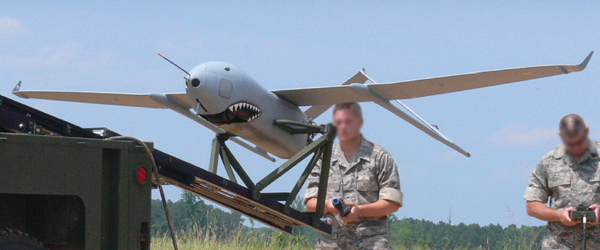 USA based.  Weather and Military use UAV, Bolly Aviation Designed and Manufactured the Propellers.
Croplands
Agricultural Spray Units. Bolly Aviation assisted in the design of the fan spray units.
Minelab
Metal Detectors. Bolly Aviation manufactured the composite parts of the detectors
Western Gecko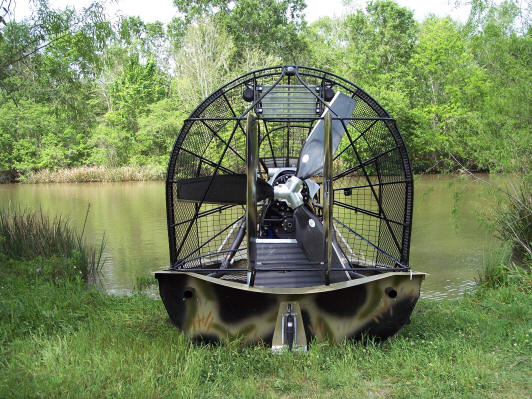 USA based. Bolly Aviation manufactured propellers for 500HP Air Boats (Swamp Boats)
Parjet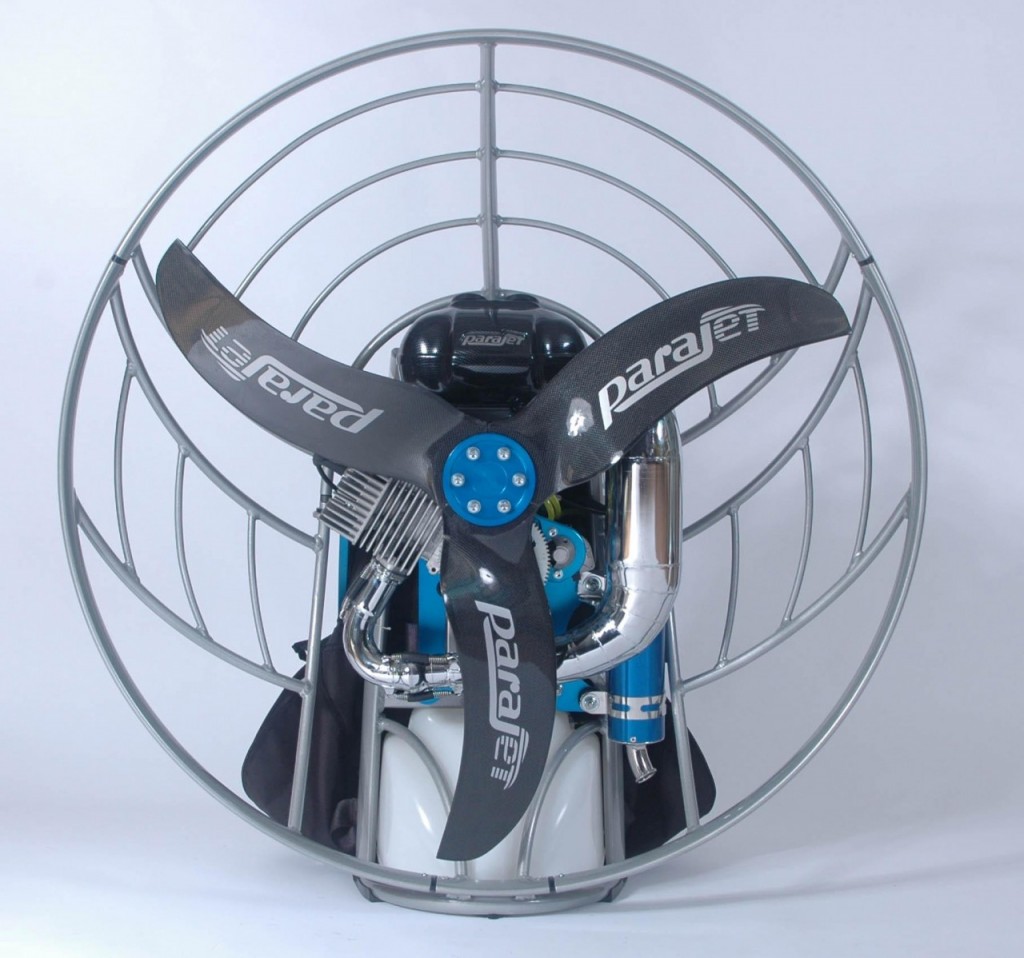 UK based. Bolly Aviation manufactured the Propellers.
JPD
Bolly Aviation assisted in prototyping Airport check in device.